Coaches
Head Coach Stephen Day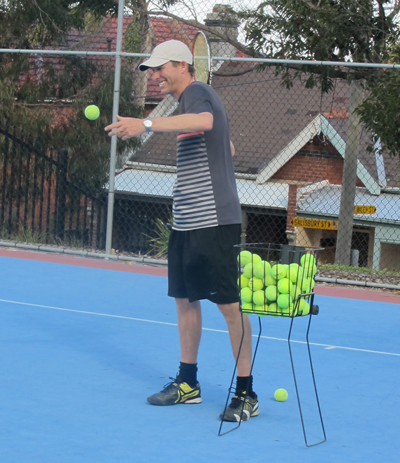 Steve is currently Director of Tennis at Waverley College in Sydney's Eastern Suburbs and oversees all the tennis training aspects of the boys form Year 5 right up to the Open Age groups as well as Saturday match evaluations.
With 20 years experience from beginner to tournament level players, he is experienced at coaching all ages and standards and is currently coaching Private lessons, Advanced Squad lessons, Lady's Groups and Holiday Camps. Steve specialises in both technical and tactical training for tennis players of all standards.
EDUCATION
Steve attends Deakin University Melbourne, Victoria. He graduated in 2011 with a Diploma of Management. He is studying a Bachelors degree in Business(Sports Management) at present. Steve is a Tennis Australia Master Club Professional Coach, Tennis Australia Hot Shots Coach, is a certified First Aider and cleared for working with children.
EXPERIENCE & QUALIFICATIONS


Professional Coach for 20+ years
Director of Tennis, Waverley College 2012-Present
Head Professional, Lyne Park Tennis Centre Rose Bay 2000-2012
Tennis Australia Master Club Professional Coach 2011
Senior Professional, Vince Barclay Tennis Academy Macquarie Uni 1994-1999
Coach at various other tennis clubs and centres in the Sydney Metropolitan Region
---
Nathan Martin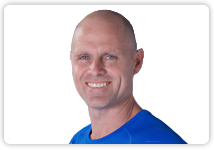 Nathan Martin has worked on the professional men's and women's tour tennis circuit since 1999. In 2001 he was appointed as Head Physical Trainer at one of the worlds leading tennis academy's, "Sanchez Casal" in Barcelona, Spain. During his time on the tennis tour Nathan has worked with some of the best tennis players in the world such as, Monica Seles and Svetlana Kuznetsova and is now currently working with Casey Dellacqua and Lleyton Hewitt. Nathan spends most of his time now developing new programs, looking for new ways to take tennis fitness into the future and training the next young group of players coming through. Nathan is an integral part of our Boot Camp program in the school holidays and puts the kids through their paces and focuses on the players fitness, footwork and agility as well as their psychological and physical well being.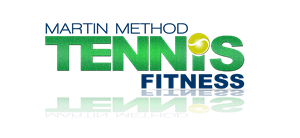 ---
GISELLE MARTIN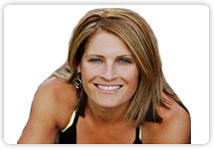 Giselle Martin has also worked on the professional women's circuit tennis circuit since 1999. During this time on the tennis tour she has worked with some of the best tennis players in the world such as Arantxa Sanchez, Jennifer Capriati, Martina Navratilova, Samantha Stosur and now working with Australian Casey Dellacqua. Giselle also was a member of the 2000 Sydney Olympic medical team where she worked with the competing athletes. Giselle has worked as a lecturer in Health Education at various international schools and academies. Giselle is an integral part of our Boot Camp program in the school holidays and puts the kids through their paces and focuses on the players fitness, footwork and agility as well as their psychological and physical well being. For more on the tennis fitness team and what they do see their website at www.tennisfitness.com
---
Natalie Da Silva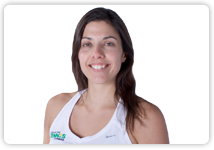 Natalie Da Silva played competitive tennis until the age of 15 years and due to injury Natalie started her tennis coaching, strength and conditioning training at the age of 18 years. Natalie is a very qualified coach and trainer and holds a Bachelors degree in Physical Education, is a Certificate 3 fitness instructor, holds a Certificate 4 in personal training, has completed ATPCA advanced coaching and is also a qualified masseuse. Being a player herself she knows what it takes both on and off the court to get to the next level. Natalie has more than 8 years experience in the tennis industry and has coached high level junior players, preparing them for tournaments. Natalie is passionate about helping players achieve their potential in tennis. Natalie works closely with the head coach delivering high quality tennis lessons on selected days and also during the holiday period at our boot camps. Natalie is also currently the touring fitness trainer and masseuse for professional player Alexa Glatch on the WTA tour. For more on Natalie check out www.nataliedasilva.com