Cardio Tennis Classes Wednesdays @ 7pm
06-Feb-2017
We are pleased to say Cardio Tennis has arrived at Trumper Park Tennis Centre every Wednesday night from 7pm-8pm with Head Coach Matt Rabenda taking the class.


If you are interested give us a call ASAP as places are limited. 02 93634955
The term is for 8 weeks and the cost is $200-.
Classes have commenced for this term but you can still join mid-term whilst places are still available. Come and try for your first session without obligation, then book for the rest of the sessions pro-rata.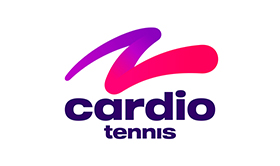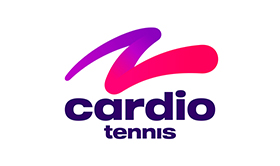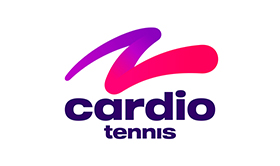 ---